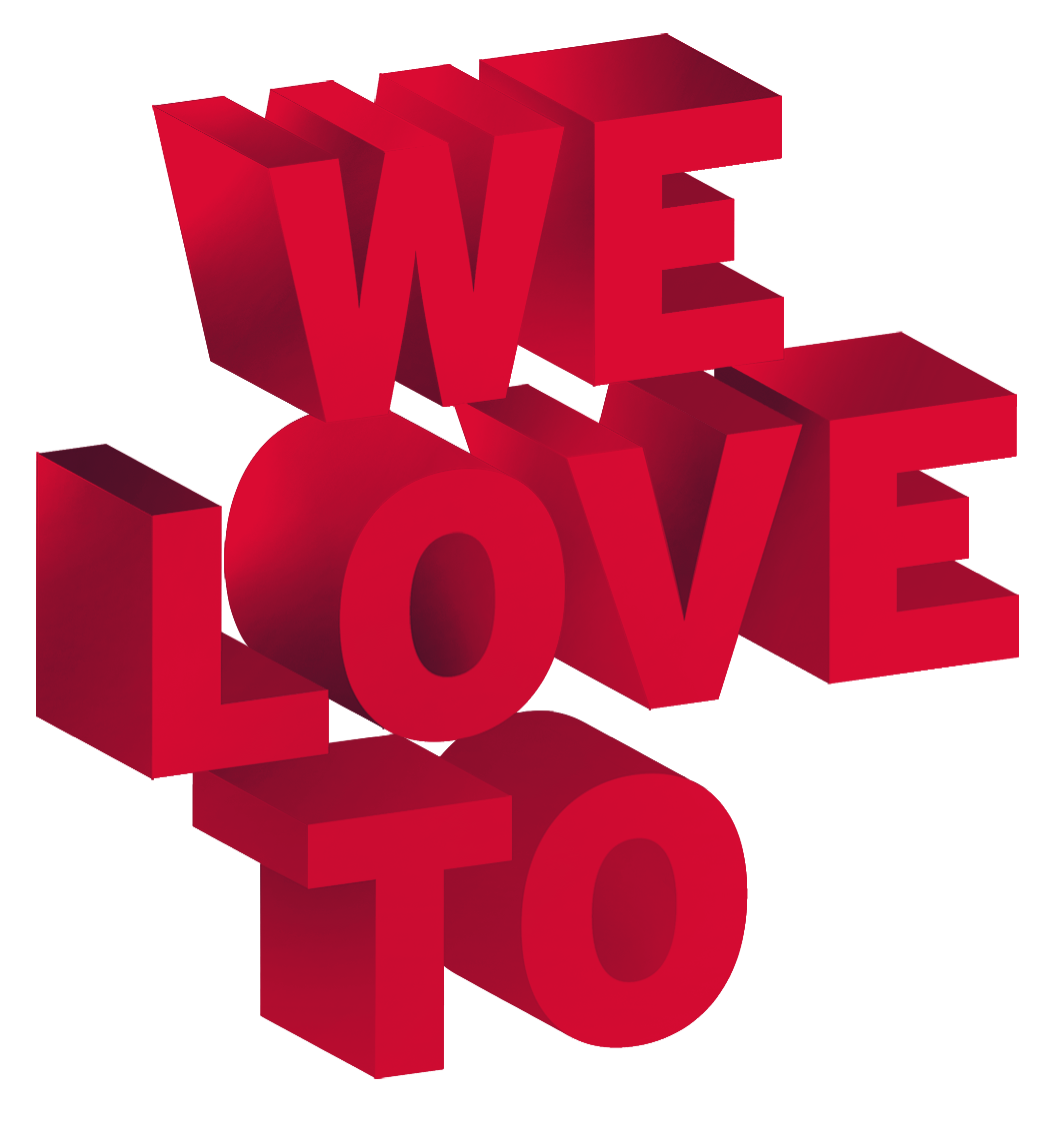 Sustain
Sustainability Report
2018
ProSiebenSat.1 Media SE
Our
Respon­sibility
We are aware of the corporate and social responsibility that we bear and see it as an integrated challenge. After all, success for ProSiebenSat.1 Group is not just a matter of enhancing the Group's economic performance in the long term.
Read more
Media companies like ProSiebenSat.1 are the fourth pillar of a democratic society. It is their responsibility to curate content and deliver public value for society. They are by law a cultural asset and, at the same time, an economic entity. This dual nature has always been a defining characteristic of media companies, which is why public value and sustainability are taking on a special role in these companies.
Read more
Conrad
Albert
Deputy CEO and Group General Counsel,
ProSiebenSat.1 Media SE
Traditional media are duty-bound to con­textualize content, check facts and offer a variety of subject matter.